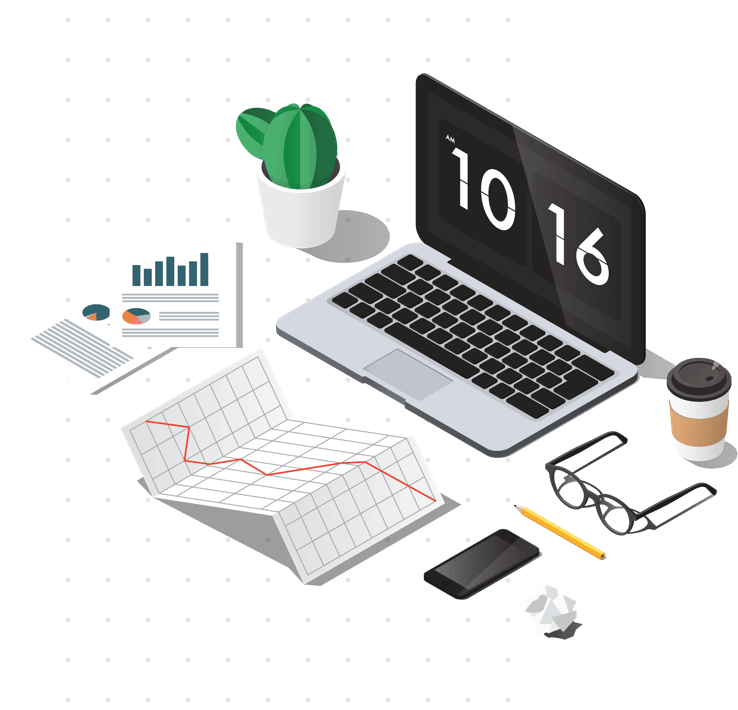 Welcome to Koust
It takes great people
to deliver a great product
Koust is the stock and production management tool for the professional catering trade.
Since 2016, our mission is to to help restaurants and CHR professionals to develop their business.
Several chains of renowned restaurants and establishments use Koust.
Our team is located in Brest and is developing the tool used by different business sectors internationally.
How we build our products
Koust is software as a service (SAS).
We are working to find the most effective and simple solutions possible for the user. We are not afraid to try to new solutions and to take on bold challenges. to improve our processes.
Find out how the magic is working in our team.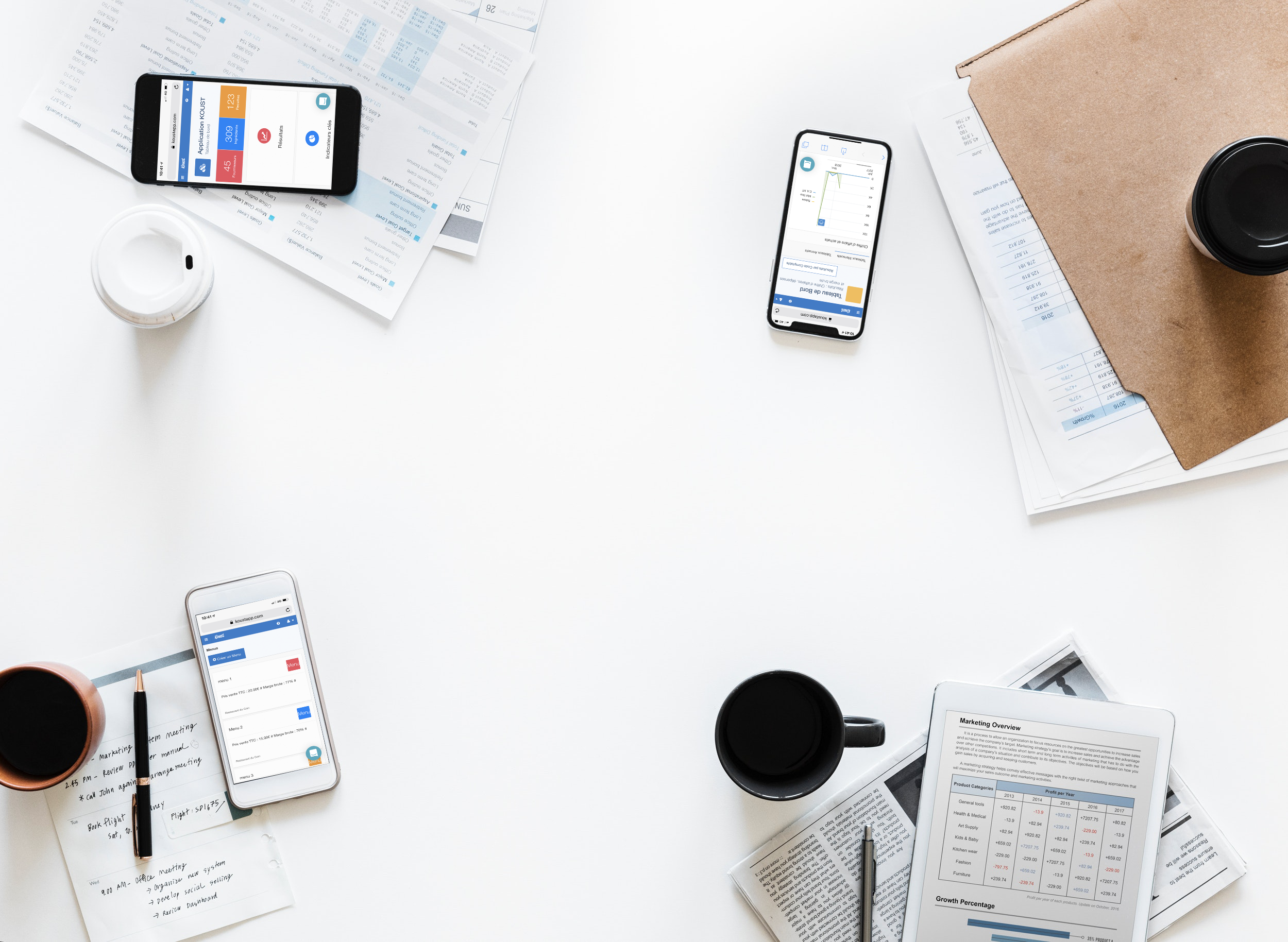 4 reasons to join our team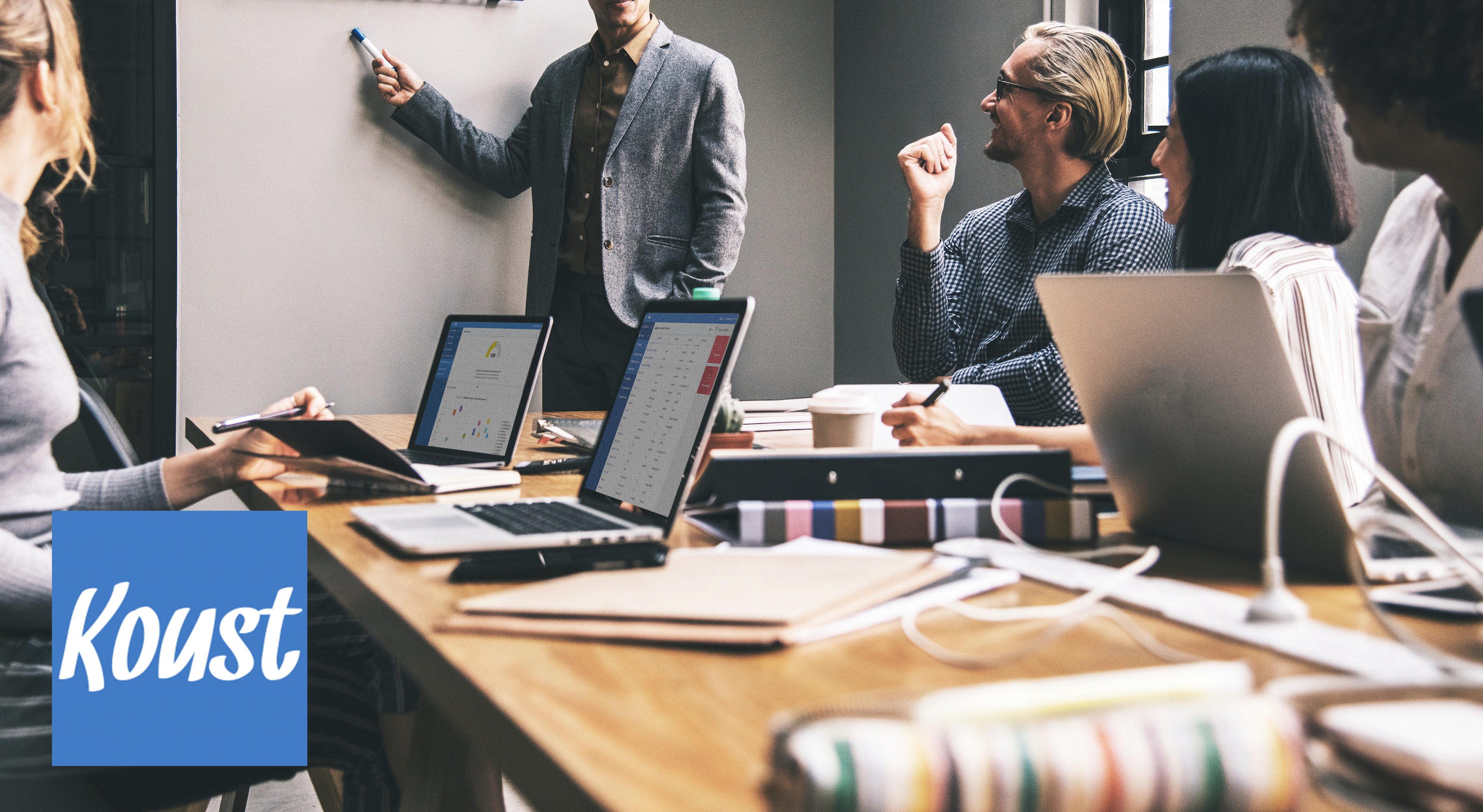 Offers positions
Stage assistant(e) communication – Montage vidéo 
Koust est un logiciel de gestion pour les professionnels de la restauration.
Rattaché(e) à la responsable marketing vous serez en charge de mettre en place la stratégie de communication de l'entreprise notamment sur la partie vidéo. En effet, les principales missions de ce stage seront en lien avec la préparation, le tournage et le montage de vidéos (Interview client, vidéos internes, reels, tutos..)
Vous évoluez au sein d'une équipe jeune et dans un environnement bienveillant où chacun cherche à progresser et évoluer.
PROFILE
Vous êtes en école de commerce, de communication ou de graphisme et vous souhaitez effectuer un stage de 2 mois dans une entreprise humaine avec des valeurs fortes.
COMPÉTENCES 
Montage vidéo (Premier pro si possible)

Français impeccable

Créativité

Organisation et autonomie

Bon relationnel
MISSIONS
Création de contenu web (articles de blog)

Montage vidéos

Veille concurrentielle 

Suivi et reporting

Animation des réseaux sociaux (LinkedIn et Instagram)
CV and cover letter: oanez.legoff@koust.net
Stagiaire développement web – 6 mois
Koust est une start up implantée à Brest depuis 2017. Koust est un logiciel de gestion en ligne pour les
restaurateurs qui permet de maitriser les approvisionnements de matières premières et de contrôler leur rentabilité.

En tant que Stagiaire Développement d'une IHM Web, tu rejoindras l'équipe développement Koust composée de 4 personnes qui ont pour mission de développer la suite logicielle permettant à nos clients d'optimiser la gestion d'un restaurant ou d'une chaine de restauration.
Cette suite est composée d'une application mobile développée sur IONIC angular et d'une application web développée sur une infrastructure Oracle en PL/SQL et APEX. Tu travailleras en étroite collaboration avec Pierre, notre Ingénieur.

Dans le cadre de ce stage nous te proposons de participer à l'enrichissement de la suite logicielle en travaillant sur des fonctionnalités de configuration du système via l'application Web

MISSIONS

• Collecter les besoins des différents utilisateurs,
• Participer aux discussions sur les nouvelles fonctionnalités,
• Maquetter des propositions,
• Développer les fonctionnalités sur l'application Web,
• Développer des API (Application Programming Interface) backend,
• Suggérer des améliorations sur la solution existante,
• Assurer la qualité de ton code au travers de différents tests,
• Livrer les fonctionnalités
• Documenter et accompagner à l'utilisation.

Pour ce poste, tu bénéficieras d'un accompagnement dédié afin de te donner toutes les chances de réussir cette expérience professionnelle.
CV et lettre de motivation : oanez.legoff@koust.net