Koust the software that makes your margin take off!
Koust allows you to gain margin points by activating the right levers! From your supplier orders to traceability and stock management, Koust meets all the needs of catering professionals.
Innovation and co-construction are part of our DNA.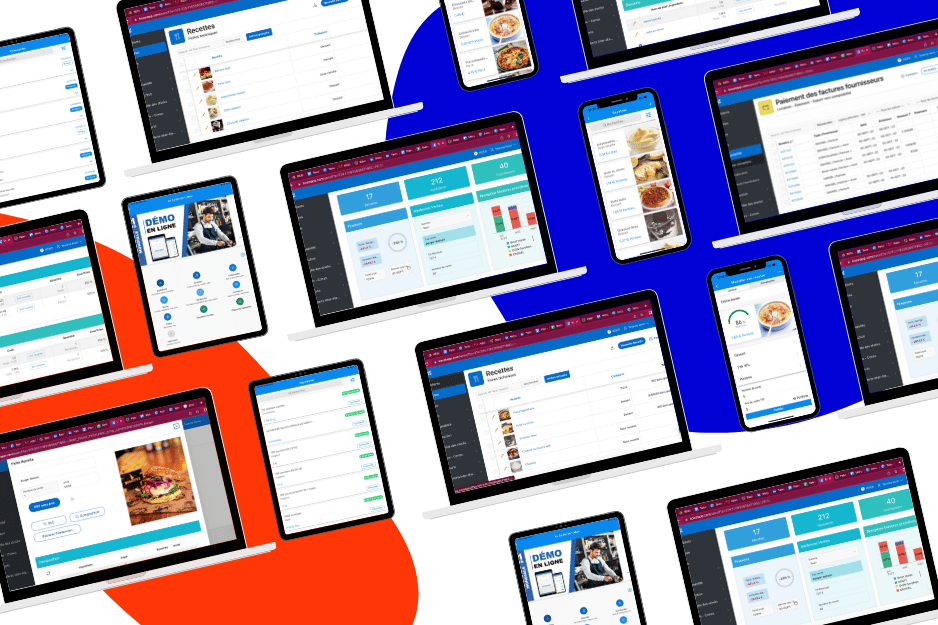 Our clients...
...Testify
THINK BIG, SEE FAR!
In order to simplify the life of restaurant owners, Koust allows automatic connection to many other software packages.
A very rich ecosystem that gives restaurateurs the possibility to cross-reference data from all their software to obtain more accurate and relevant results.
Thanks to our APIs, we are able to interface with a wide range of software, from cash registers and websites to accounting systems and delivery platforms.
This solution allows the software to communicate with each other automatically and without manual intervention. In this way, data exchange is simple and fast for optimal use.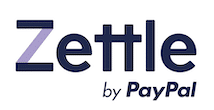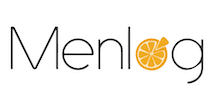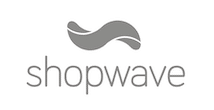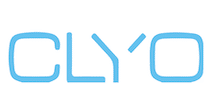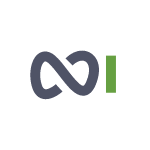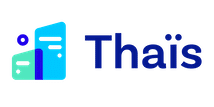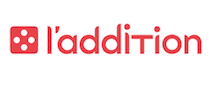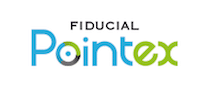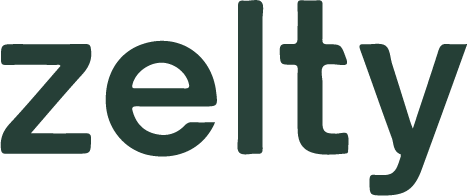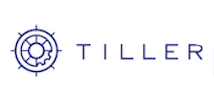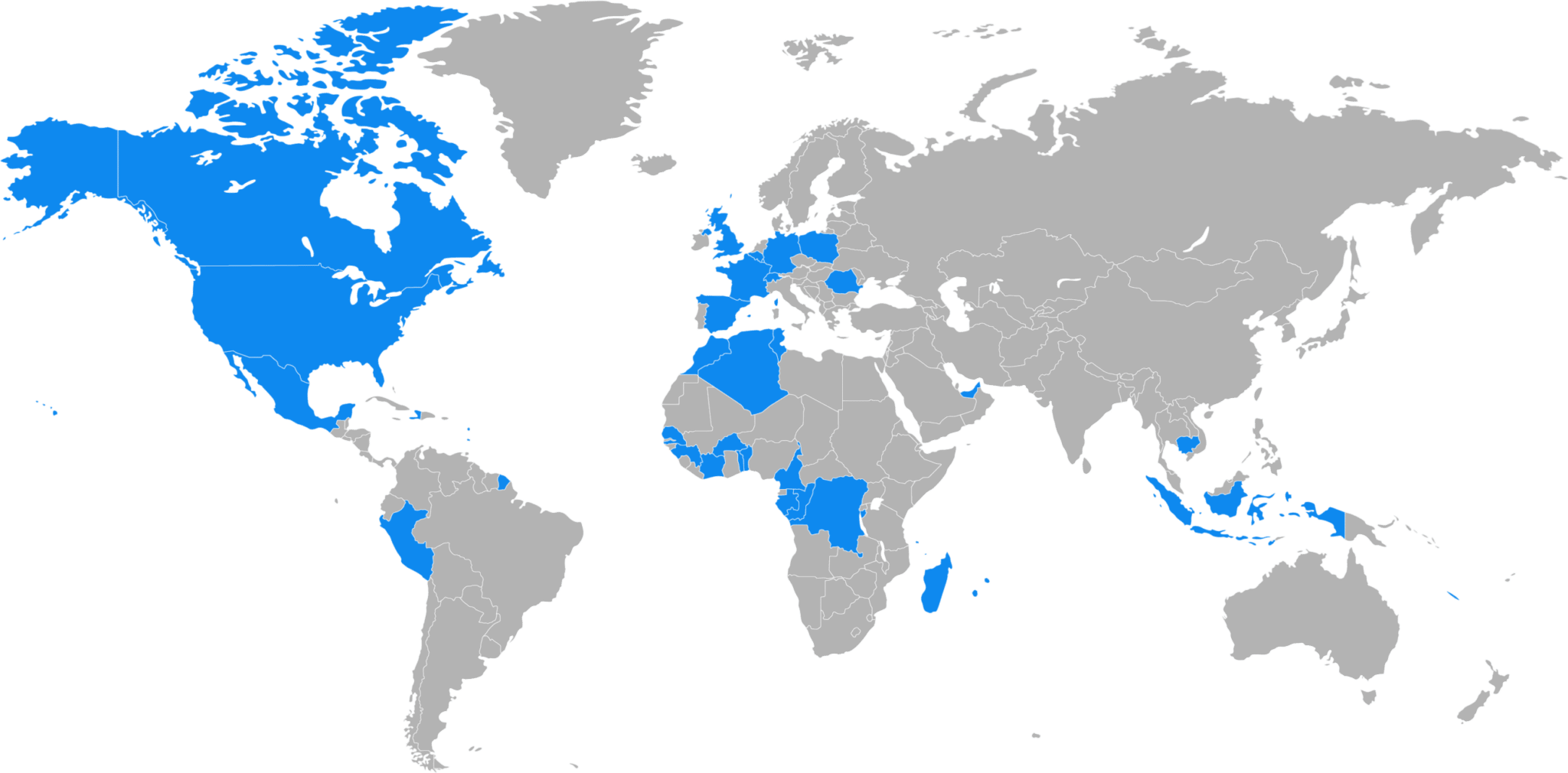 Koust already used in 46 countries!