We are Koust
We help restaurateurs to focus on actions that allow them to improve their profits.
Koust is a management control tool designed for helping independent restaurants to manage card improvement and margin control processes.
<! ========= Cool Timeline Free 2.4.5 =========>
Our history
New services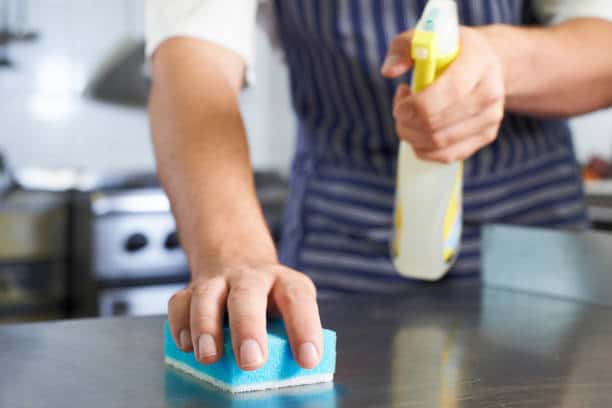 Two new modules have been developed to meet users' expectations. We have therefore extended our range of services by offering a hygiene option allowing the creation and execution of a cleaning plan, the recording of temperatures, oils, etc... And a traceability option, allowing the monitoring of food traceability, the management of allergens ....
Restaurant chains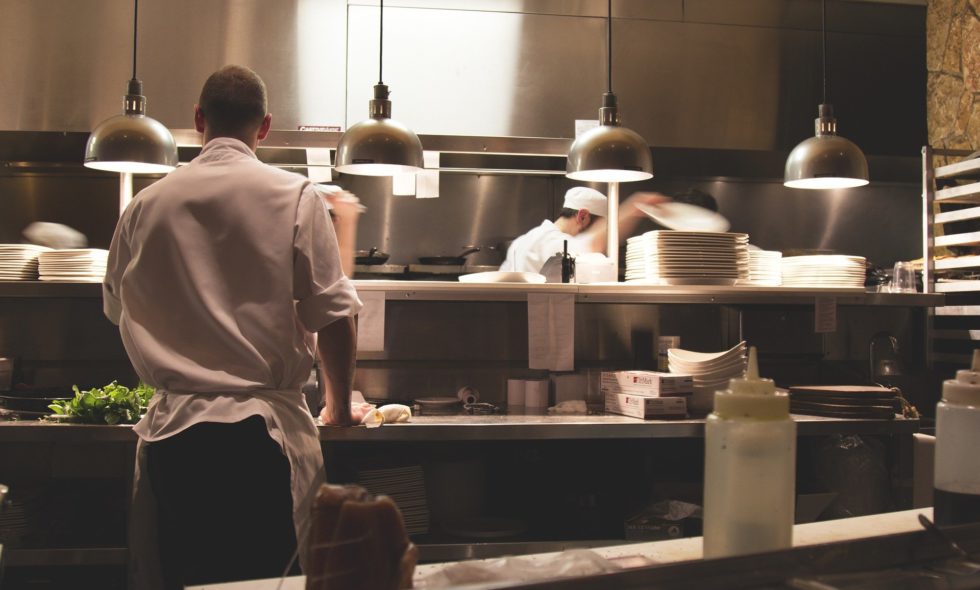 At the beginning of 2019 we decided to take on a new challenge, to develop Koust to meet the needs of restaurant chains. After several months of work the result is there. A collaboration with many chains and multisites then begins. Arkose, Mroc, Guys&Son, Black Sheep Coffee, Basilic and Co... and many others join the big Koust family.
The creation of Koust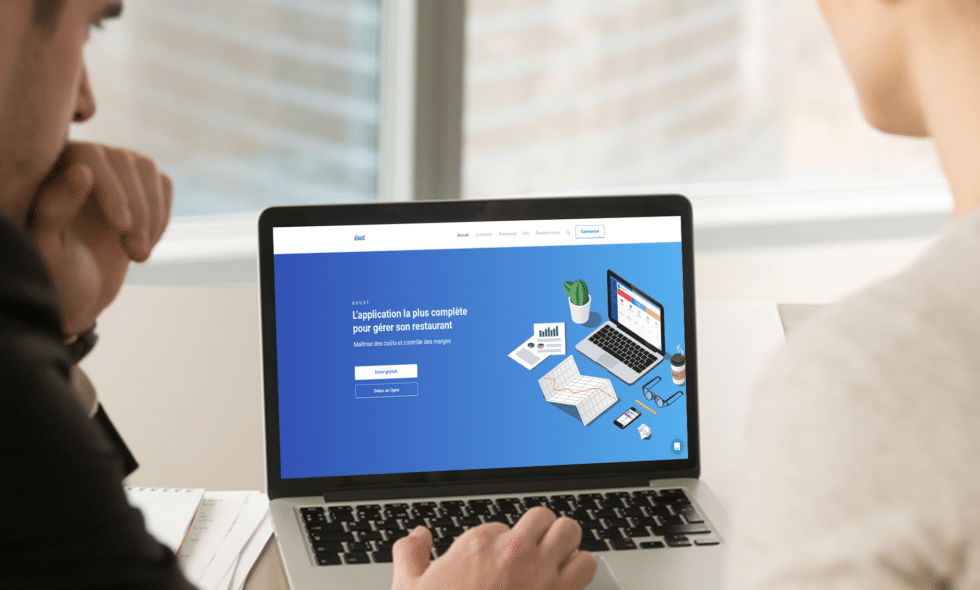 The project takes shape and in September 2016, the company Koust is created supported by the accelerator Ouest Startups of the French tech. Financed by the Brest, Lannion and Quimper technology parks. The carriers are selected on the basis of their skills, their motivation and the relevance of the project.
OUR TEAM
The best team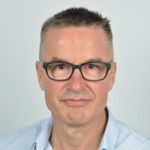 Jean-Luc
Restaurant owner for 23 years
"Faced with the difficulty of controlling costs and the domination of suppliers, I devised a tool adapted to improve the gross margin.
This is how Koust was born in the heart of the kitchens, to improve the quality and profits of the restaurant.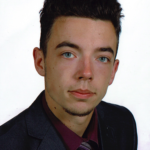 Tristan
"As a computer enthusiast, I am in charge of the development of our mobile application as well as the elaboration of new functionalities"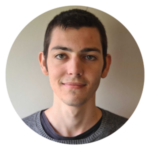 Vincent
"I participated in the development of the first version of Koust with Jean-Luc.
I enjoy learning and progressing through new challenges.
I'm here to code what seems complicated into simple and fun solutions. »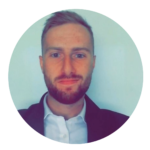 Kevin
"I take care of customer care and guide users in learning Koust. Attentive to the customer's needs, I am also in charge of responding to the various requests."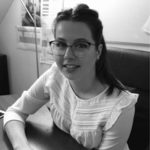 Oanez
"I am in charge of marketing, organising the company's events and ensuring the graphic creation of communication media.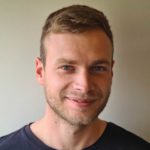 Kevin
"I am responsible for helping and supporting Koust users to optimise the management of their establishments.
A dynamic innovative
An online application accessible from any screen connected to the Internet.
A first version allows you to compare and control the purchase prices of raw materials, to calculate orders and the cost price of recipes
The second version is a controlling tool: it compares purchases with sales. Koust is connected to the cash register and allows to detect stock discrepancies as well as wastage.
The third version is a sales analysis tool: it highlights the popularity of dishes and their contribution to the margin in order to propose an offer that is relevant to the restaurant owner and his customers.
Have a look at our blog