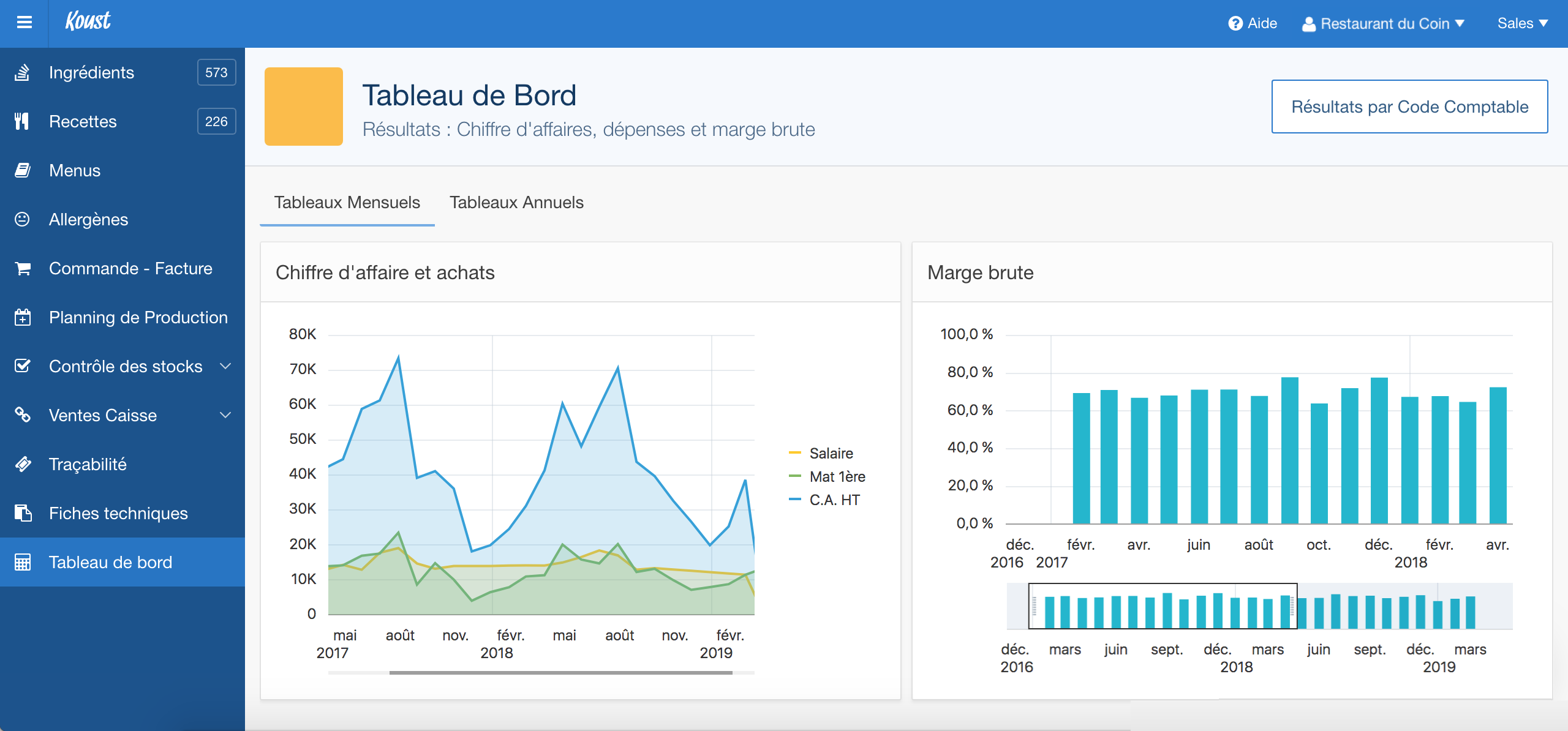 Financial dashboards
Follow the evolution of turnoverof your purchases, of your gross margin from month to month.
Analysez vos résultats d'une année à l'autre.
Monitoring gross margin month by month
Analyze your sales
The "Menu Engineering" allows you to measure the effectiveness of your sales. Your dishes and drinks are punctuated on a graph (BCG matrix) en fonction de leurs contributions à votre marge brute ainsi que de leurs popularités auprès de votre clientèle.
At a glance you're gonna view your most popular and profitable sales!
Analysis of the profitability of your dishes
Find the most popular dishes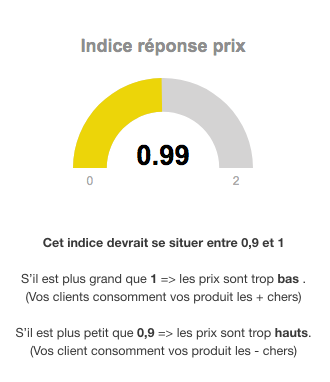 Measure the price response of your customers
Analysis of purchasing behaviour
Create your offers according to demand
Assess the buying behaviour of your customers et créez des offres pertinentes, ciblées en fonction de leurs attentes.
want to know more?
Additional articles
Start cutting your costs now!