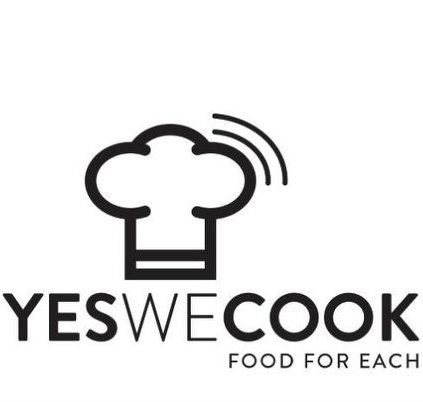 An ideal management partner
The application is a real management added value. It is a tool in its own right, absolutely not a gadget.
The application saves time, once all the products are created, the realization of the recipes is simplified.
The application saves money, by optimizing purchases, we know exactly the quantities needed.
The application allows the management of the labelling of ingredients and allergens, a necessity in these times.