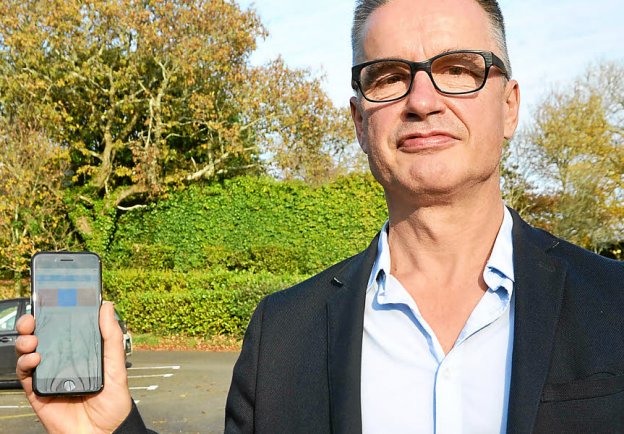 Jeune Pousse at the Brest Iroise Technopole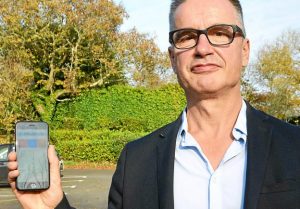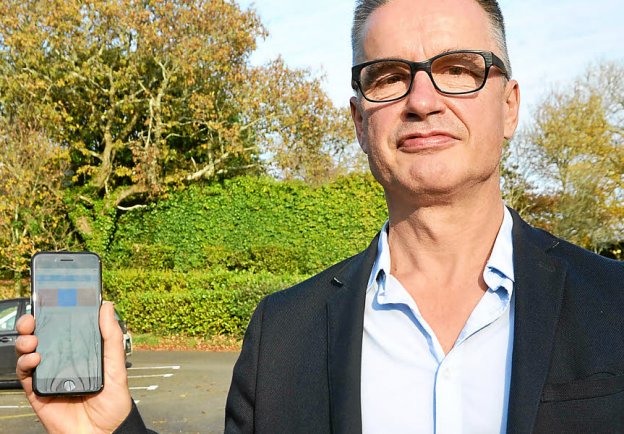 "Koust", an application in the shape of a Swiss Army knife, to help restaurateurs better manage their margins and inventory. Technopôle Brest Iroise © The Telegram
.
The application for restorers who want to increase their results
At the age of 20, while he was studying, he was already dreaming of setting up a business.
But before realising his dream he went to work at DCNS from 1989 for about ten years. He worked on the Charles De Gaulle aircraft carrier in various Design Offices, Hulls and Structures, then in the IT Department.
Very enterprising by nature, our man will follow for eight years, in parallel with his work, computer courses at the CNAM. But not only that! In 1993, he and his wife decided to open a restaurant in Brélès, the Jardin de l'Aber.
He left DNCS, where he had worked his way up through the ranks, to work full-time at the restaurant. With the aim of making his life easier, our computer scientist develops his own management tools that allow him to improve his margin and facilitate his orders.
The business prospers, it multiplies by 5 the turnover in two years. But a new project, that of a hotel, makes him abandon his management tools for two years.
"Slowly but surely I saw my margin fall.
In 2013, on the advice of Christopher Terleski, consultant for Hotels and Restaurants and designer of the "Marge ou Crève®" audit, he resumed his management tool. 18 months later its gross margin improved by €40,000, an increase of 7%.
In 2014, curious about everything and eager to learn, he follows The Family's Koudetat training and it's a revelation: he's going to create an app from his tools! At the end of 2014, he submitted his application for the first season of the French Tech Brest +, Ouest Startups acceleration program at the Technopôle Brest Iroise. He is selected, but fails to give an oral presentation of his project. He lacks confidence in front of an audience.
West Startups Program at the Technopôle Brest Iroise
Never mind! He takes matters into his own hands and follows a 7-month training course, online, to learn how to assert himself, how to express himself in front of an audience, etc. A year later he applied again for the acceleration program and was selected for the second season, which took place from March to July 2016.
In September 2016, he created the company Koust, which means "cost price" in Breton. This is perfectly in line with his objective to enable the catering sector to "sell more and better, and for the card to meet customers' expectations".
"If I hadn't screwed up with my hotel project I wouldn't be where I am today. And today, I would like to help others to make their project a success. »
offers:
 Possibility of :

create its recipe sheets and thus calculate the cost price of its dishes and menus.
enter its product catalogue and thus compare the prices charged by its suppliers.
order picking
calculation of the cost price of the menus, average and minimum margins,
Allergen table.
Coming up:
The Koust premium offer will allow you to audit stocks, inventory and import invoices. It will also provide nutritional information and analysis of product ranges.