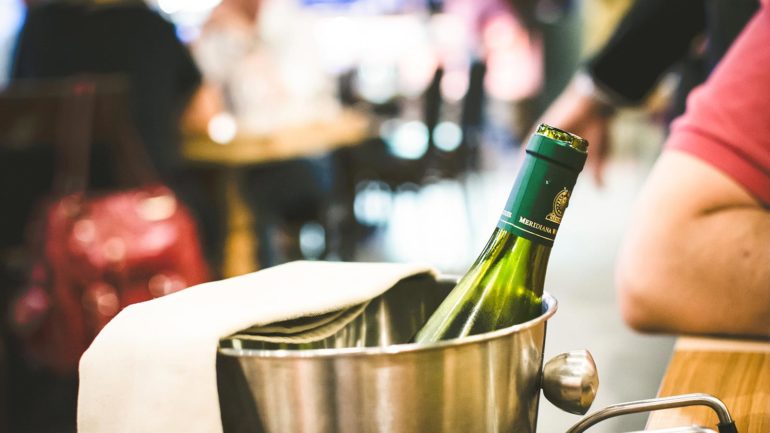 NEW !
80 % de saisie automatique de vos produits à partir de votre dernier inventaire. Importez vos données à partir d'un fichier excel.
KOUST, the application that watches over the benefits of your RESTAURANT

L'idée est simple : mieux contrôler les quantités et les coûts en ayant plus de contrôle sur l'approvisionnement et la production.
La gestion d'un restaurant n'est pas simple ! Proposer de bons produits, maitriser ses coûts et gérer les approvisionnements de denrées périssables, des tâches lourdes qui prennent du temps. En l'absence d'un outil spécifique, on bricole tous nos propres tableaux Excel pour gérer nos stocks et calculer quelques indicateurs de rentabilité.
L'application Koust propose aux professionnels de la restauration, plusieurs outils qui facilitent la gestion et donne encore plus de valeur à vos données.
1 – L'approvisionnement des matières premières : suivre l'évolution des prix de denrées, calculer la consommation d'ingrédients sur une période Koust facilite les commandes de matières premières auprès des fournisseurs.
2- Aide à la conception des recettes et à la définition des fiches techniques pour les cuisiniers et pour calculer les prix de revient.
3- Suivi de la traçabilité des plats et signalement des allergènes présents
Le logiciel propose une passerelle (interface) avec les logiciels de caisse, qui permet de :
1- Suivre le stock des denrées alimentaires en temps réel
2- Contrôler les écarts entre les achats de matières premières et les ventes.
3- Aider à faire évoluer la carte grâce à l'analyse des données : évoluer vers des produits en même temps plus populaires et plus rentables.
Plusieurs restaurants d'un même groupe peuvent être interconnectés et centraliser des données.
Controlling food costs and reducing waste
Koust is a cloud-based purchasing and inventory management solution that aims to streamline purchasing, delivery, accounting and profitability for catering establishments of all kinds. Koust offers advanced inventory and order management features that track the cost of goods sold, review your entire purchasing history and maintain inventory control.
Instant recipeprice calculation when entering ingredients.
Enrichissement du calcul des précommandes en ajoutant des cadenciers.