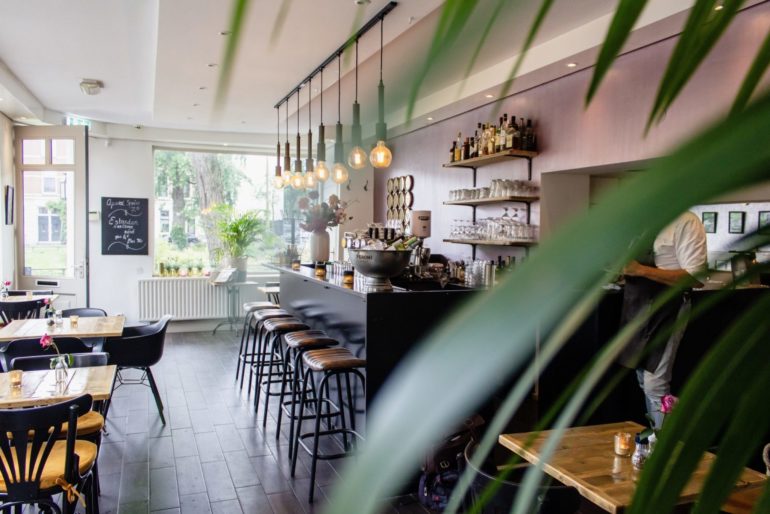 Restaurant chain, how to deploy it?
You want to set up two or more establishments but you don't know how to manage your restaurants simultaneously?
But don't panic! Because I'm going to present you with a little guide to help you find your way through the setting up of your restaurant chain.
1. How do you set up your restaurant chain?
First of all, we must not forget that before deciding to create a restaurant chain, you must first be able to manage your restaurant without being physically present. Indeed, if you wish to set up several signs under your management, it is important that they have guidelines to follow to continue to operate despite your absence.
For this you will have to delegate tasks. Because this is vital to running a restaurant chain!
So you need to form a small management team and decide on the position of your head office (which may very well be one of your restaurants for the moment)
Your management team will be composed of:
- An executive chef who will give instructions to the chef of each restaurant.
- A management controller who will take care of deliveries and the management of the different suppliers and stocks.
- A marketing manager who will take care of communication and the commercial part of your restaurant (partnership for example)
- A secretariat to deal with customer complaints, e-mails and the switchboard.
- ... and of course you! The General Manager who will be in charge of taking the important decisions while consulting with your team on a daily basis on the way forward for your chain!
2. Check and adjust each restaurant
It is imperative to keep an eye on each establishment, for this, it is recommended to set up management tools.
The various dashboards will allow you to be informed about the profitability of each restaurant, the cost price of each food, detection of unsold items. Yield calculation...
All its analyses will help you adjust each parameter specifically for each establishment in order to keep the best possible margin.
It is strongly advised to consider a restaurant as a pilot, as its role will be to carry out tests, train staff and conduct surveys (setting up new dishes for example).
3. Managing a production site for the benefits of your restaurant chain
In case you want to create preparations the day before for your restaurants (dough, desserts etc), you can create a production site or a laboratory in order to elaborate new recipes, new products for all your establishments before serving.
It is preferable to establish a production site when your chain is locally based. However, it is not essential to to set up this type of structure, because depending on your activity and what you sell, a laboratory is not necessarily a reliable and obligatory solution.
4. How the Koust tool will be useful for you to your restaurant chain?
WHAT IS KOUST?
KOUST is a purchasing and inventory management system designed for restaurants and restaurant chains. It consolidates all purchases in one place and allows to monitor raw material stocks in real time.
Koust is connected to the cash register and allows at any time to check

The state of stocks
Margins on sales
Differences between quantities bought and sold
Identify the reason for variances and waste
Koust manages the supply operations of the restaurant. You can easily delegate to employees and supervise their work at any time. The system sends real-time alerts based on stock levels.
Finally, it's a complete solution for knowing exactly where to improve profits and which items are performing best. The engineering menu allows you to know which items are the most popular and at the same time the most profitable.
Koust functionalities
The Koust application implements several useful tools in order to not only take over the management of a restaurant but also from a chain of restaurants!
In the Koust management tool, each restaurant represents a group in which there are several users with different accesses (a chef will for example only have access to recipes and menus). For the management of a restaurant chain, a Koust Master user will be able to navigate as an administrator on all the groups he is in charge of.
Thus, the KoustMaster user will be able to manage his different establishments in just a few clicks and without having to move!
To help you...
Via this link, we invite you also to find out about the various restaurant chains that have already developed.
You can also find a list of our other articles and tutorials here