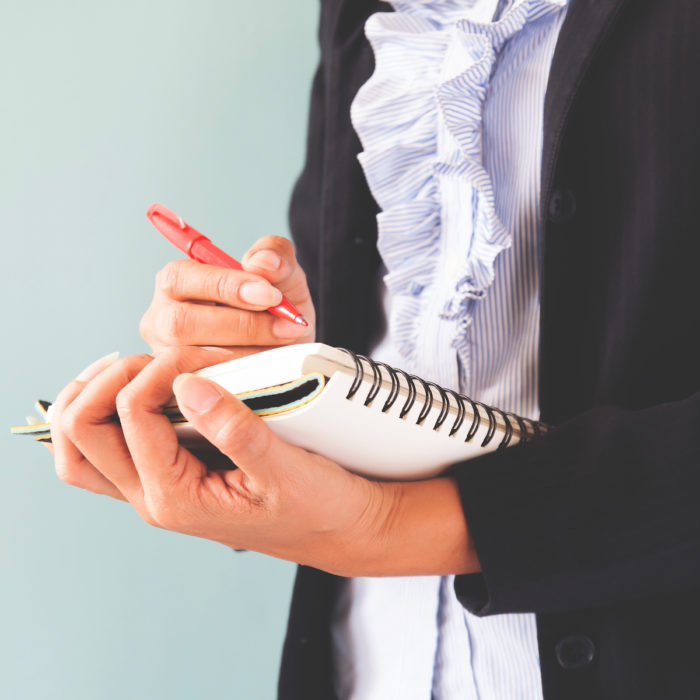 Facilitating supplier orders
How to facilitate supplier orders? A lot of fresh products, fluctuating prices, perishable foodstuffs, stocks that are difficult to evaluate, to simplify the preparation of orders specific tools for the catering industry are essential.
.
What constraints, what to simplify?
1- Putting suppliers in competition
Faced with the diversity of suppliers' offers, and faced with variations in quality or price, the first constraint is to choose the right supplier and to be able to change in case of :
Deterioration of product quality
Price changes,
Low quality of service,
Supply shortage of merchandise,
Delivery times are too long.
In general, order and delivery days are spread out over the week. Vendors call one after the other. Some offer online services with their own constraints. A simpler approach is to group all orders from the same platform. To save time in the medium term, sending purchase orders by e-mail replaces a large proportion of telephone calls.
Even if some of the purchases require live contact or negotiation, a large portion can be executed automatically. Perishable goods and stock optimisation require a visual inspection of the cold stores and storage shelves.
2- Calculate quantities to order easily
The transformation of raw materials into recipes, dishes and à la carte items involves more complex supplier orders. This means that the menu of the day and the number of planned portions must be transformed into a shopping list. To establish this list, it is often necessary to take over the data sheet, if one wants to optimize the quantities. Above all, if you use fresh products and if you want to avoid waste, a pre-calculation is essential.
These cases mainly concern :
the daily specials,
group meals that have established a menu in advance
establishments with precise information on the number of guests
3- Fewer unit calculations, fewer conversions
The different packagings are becoming a real difficulty for catering professionals, not only to compare the different packagings, but also to quantify the technical data sheets. So when you replace a 900g package with a 750g package, it is essential to describe the recipe in grams.
When buying 5kg cartons of a commodity, the invoice line can multiply a unit price or be directly evaluated for 5kg. Given this diversity of invoicing methods, price monitoring quickly becomes unpleasant.
4- Transforming orders into invoices
Of course, the generation of supplier orders implies being able to convert them into invoices. Indeed, the next step is to be able to follow theevolution of prices, the quantities of ingredients purchased over a period of time and the amount spent with each supplier. Not only will this facilitate negotiations, but it is also essential for management control.
The only constraint is that you can change the delivery quantities. For example, if you order 5 kg of rib steak, your vendor will deliver a quantity close to, but not exactly 5 kg. The price may also change, and this change must be taken into account for the next order. Indeed, if a supplier increases his prices, he takes the risk of no longer being listed if he becomes more expensive than another.
Supplier ordering solutions in Koust
To meet these constraints specific to restoration, the koust software provides simple tools dedicated to each step. The constituted data give a formidable advantage to the manager for the follow-up of quality and costs.
Comparison and choice of suppliers
Several suppliers can be referenced per ingredient. By default, the best price is chosen, but the software gives the possibility to force a supplier. When prices evolve, the choice of supplier can also change.


Mercuriales
The mercurials are used to carry out the commands. There are several ways to represent them:
minimum price sorting: cheapest supplier
total sorting: for each ingredient list all the proposals from wholesalers
by supplier: list of ingredients sorted by supplier
These mercuriales can evolve over time according to your wholesalers' proposals or orders and invoices.


Preparation of supplier orders
In order to pre-fill your purchase orders or your mercurials, the "supplier order preparation" function allows you to enter :
the number of recipes to be transformed into quantities to be ordered
the quantity of each ingredient
or both
Generating and Sending Orders
After filling in the quantities described in the previous chapter, purchase orders can be generated with these merchandise requirements. The choice of supplier is established in the same way as in the mercuriales (minimum price). However, this choice can be modified.
The purchase order is quantified by the last recorded prices in order to estimate the total cost of the purchases. Finally, the supplier references will remove any possible confusion.


Convert the order into an invoice
Converting vendor purchase orders into invoices saves you the trouble of entering invoice details. There are still some weight, reference or price changes to be corrected if necessary. Then, the software proposes you to modify the reference price if the prices evolve.
When there are modifications or when you don't have a purchase order, koust simplifies the entry. A search tool also helps to find a reference or to create it quickly if needed. Packaging quantities may vary. You can thus enter the unit price or the total price on your purchased ingredients.