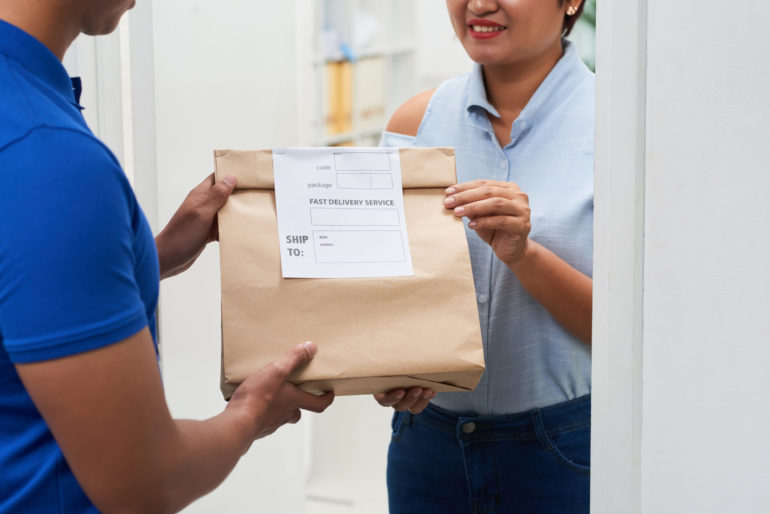 Restaurant delivery platforms
Depuis plusieurs semaines maintenant, tous les restaurants ont pour obligation de rester fermé. Cette décision gouvernementale à un impact considérable sur le chiffre d'affaires et la rentabilité des restaurateurs. Une des solutions les plus courantes et les plus simples est d'utiliser des plateformes livraison restaurant, Deliveroo, Uber Eat, Juste Eat…
This is why Koust offers you new functionalities to define your selling prices according to your costs and the commissions that these platforms take.
What are restaurant delivery platforms?
Home delivery is a concept that exploded a few years ago, first in the largest cities and nowadays is becoming more and more popular all over our territory. These deliveries, carried out by platforms such as Deliveroo or Uber Eat for the best known, consist of delivering customers directly to their homes. All you have to do is prepare the orders and entrust them to the deliverymen who will take care of the delivery to the customer's home.
These platforms generally take a commission on the sale of products in order to make money. That is why you have to be able to calculate your sales price taking into account this factor as well as expenses.
Why use restaurant delivery platforms?
Choisir cette méthode vous donne plusieurs avantages. Notamment le fait de pouvoir maintenir une activité régulière tout en réduisant vos coûts salariaux. En effet, vous n'aurez pas besoin d'effectif en salle étant donné la situation. Une équipe en cuisine sera suffisante afin de préparer les plats et les commandes des clients.
Cette solution vous permet également de conserver un lien avec vos clients. Effectivement, conserver un minimum d'activité vous permet de rester dans l'esprit de vos clients, de ne pas vous faire oublier et surtout de les fidéliser. Cet élément est très important et vous sera utile le jour de la réouverture de votre établissement.
Photo credit : Photo food created by pressfoto - en.freepik.com