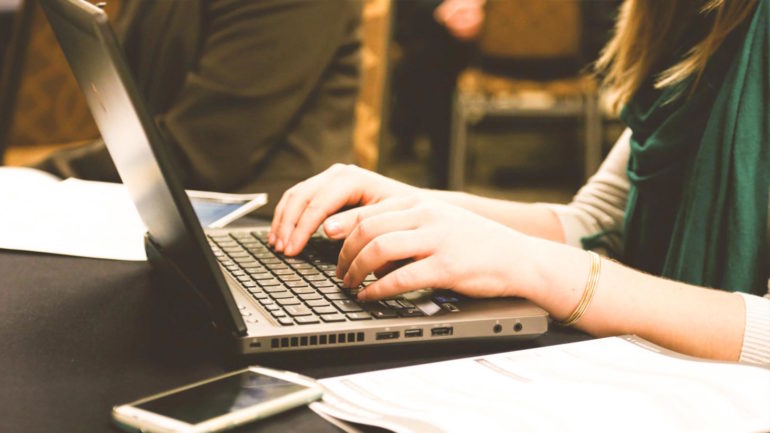 koust application tutorial
Ingredients and Suppliers management tutorial in the application.
First tutorial of the Koust application on the Youtube channel.
Start today
Sign up for immediate access to the application to follow this demonstration. You will have the opportunity to create your first data sheets.
You also have the possibility to view help in the Help Center. Then click on the button below to get started.