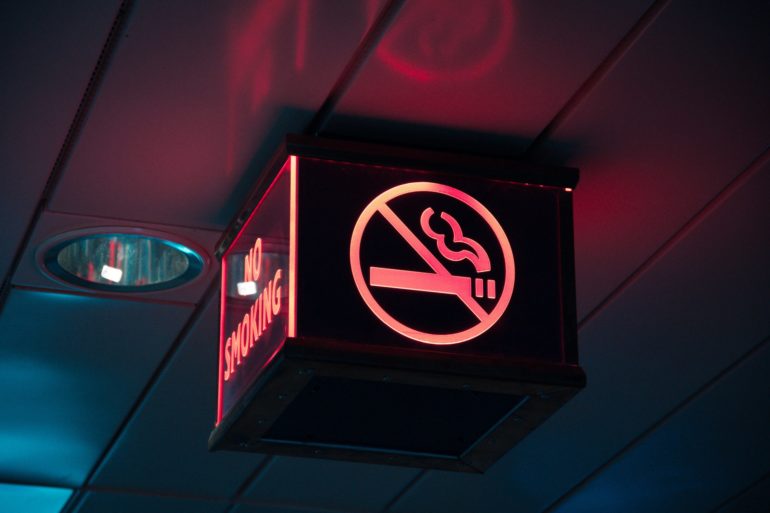 Mandatory restaurant signage
All restaurants and bars are subject to the same regulations and instructions concerning the compulsory restaurant signage within their structure. Indeed, it is compulsory to display a certain number of elements, notably prices, allergens or the origin of food. It is essential to display these signs in order to protect consumers and also for the safety of staff.
In order to carry out your activity as a restaurant owner in the best possible way, here is a list of compulsory information that you must communicate to your customers.
1- Displaying prices in your restaurant
You must display the prices of all the dishes and drinks you serve on your menu. Prices must be displayed inclusive of tax and service. Prices must be displayed inside and outside your establishment for the duration of the service. In addition, you must state whether drinks are included or not if you offer menus and what they are.
2- The type of licence for your restaurant
If your establishment sells alcoholic beverages, you are required to have a licence authorising such sales. This licence, in the form of a sign, must be displayed in your bar or restaurant.
3- Mandatory allergen labelling
Your customers should be informed about the presence of allergens in every dish on your menu. This can be done in different ways:
- Either directly on the menu
- On a poster in the restaurant
- Or on an application that allows you to update allergens in real time
4- Mandatory display for the protection of minors
In order to protect minors, but also to prevent the consumption of alcohol, it is compulsory to display the sign on "the protection of minors and the repression of public drunkenness". Indeed, the ban on the sale of alcohol to minors must be highlighted in your company.
This signage must be present either at the entrance to the restaurant or near the counter if you have one.
5- Health and safety signs
With regard to hygiene, traceability and safety, several mandatory signs must be displayed, in particular the no-smoking sign. It must be clearly visible and placed inside the establishment.
Finally, in terms of traceability, if you sell beef, you are obliged to mention its origin. Furthermore, if your dishes are home-made, you must display the "home-made" logo. This is applicable to dishes cooked on the spot using unprocessed products.
6- Mandatory displays for staff
Finally, there is a mandatory signage requirement for staff in your bar or restaurant.
This display includes the following mandatory information:
Working hours
Days off
Contact details for the labour inspectorate
Contact details of the occupational health service
Safety and fire instructions, and emergency services telephone numbers (fire brigade, ambulance, poison control centre, police)
Collective agreement CHR
Combating discrimination in employment
Order of leave departures
Equal pay for men and women in the workplace
Text on sexual harassment
Text on bullying
All of these compulsory displays will ensure that your catering business complies with the government's code.
You can find in pack or kit form all the signs relating to compulsory display in your restaurant - Country France -
Do you need more information? Contact us now!
[contact-form-7 id="372″ title="Contact form 1″]