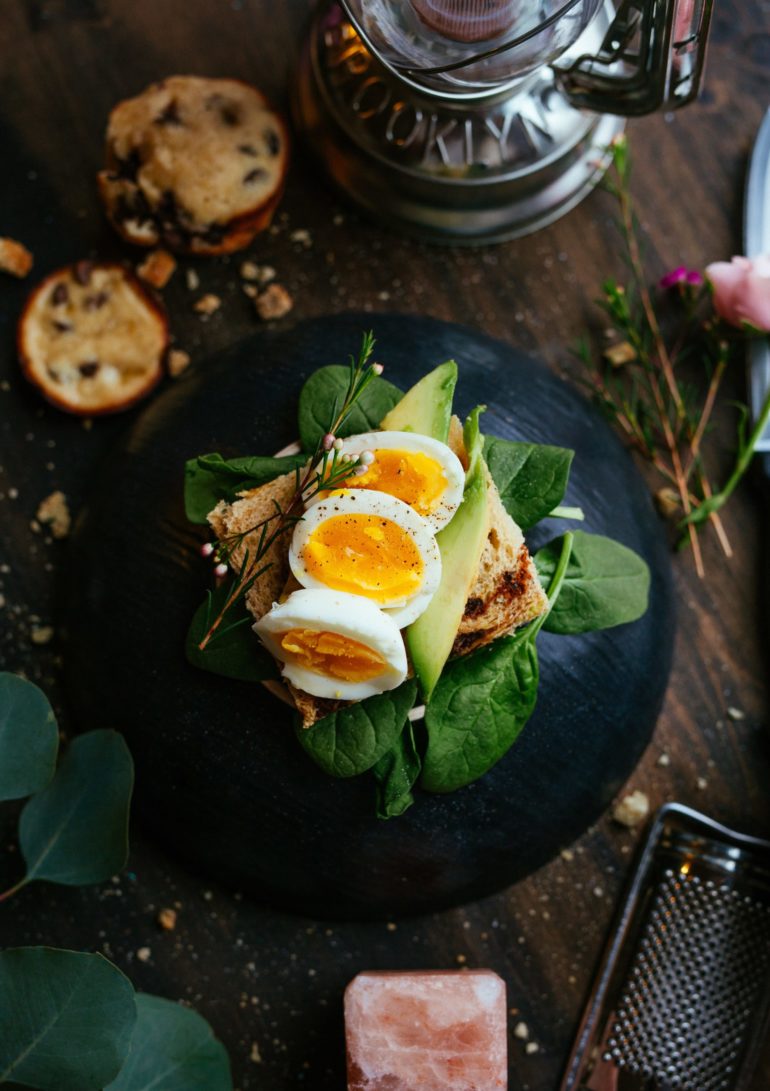 Nutritional information in catering
For several years now, our food consumption habits have been changing. Moreover, consumers are increasingly aware of the need to eat better and healthier. It is therefore relevant to consider the need for transparency among customers. To this end, it is interesting to look at the issue of nutritional information in restaurants. In order to allow the consumer to make an informed choice and to give him the possibility of more precision on a dish present on your menu.
Consumer demand
Increasingly concerned about their health, weight and shape, consumers are demanding transparency and accessibility to nutritional information in the catering of your recipes. In addition, the number of people with dietary restrictions due to allergies, intolerances or simple cravings is constantly increasing.
The confidence of your customers
It is essential to provide your customers with this information in order to guarantee a bond of trust and total transparency. These values will be perceived positively by your target group and you will be able to build loyalty and therefore increase word of mouth.
Nutritional information in mass catering
In the case of mass catering, it is essential to control the nutritional composition of the dishes on the menu. Indeed, by serving different and varied dishes every day, it is essential to be able to measure the nutritional values dish by dish in order to establish an average over the week and to balance the consumers' diet as well as possible.
Displaying nutritional values can play an educational role. In France, one person in three suffers from at least one diet-related health problem. Diabetes, cholesterol and many others... They must therefore be careful, both at home and in restaurants.
With 17% of French people being obese, we understand the problems faced by our Western societies.
Numerous studies show that consumers almost systematically underestimate the caloric content of the food they eat. It is therefore necessary to monitor nutritional information, especially in school canteens.
There are several ways to identify the nutritional values in a recipe or dish.
The standard unit is the calorie. Indeed, it is the most widely used nutritional variable. Moreover, it is known to consumers. This energy value is measured in Kcal or KJ.
In France, it is not yet mandatory to display this information, unlike in the United States. But it is still worth considering whether to display it on your menu or at least to be able to provide an explanatory document to inform your customers if the information is not on the menu.
You can also choose to highlight other information such as allergens for example. Indeed, if the display of calories is not mandatory, the display of allergens is.

The list of allergens :
Cereals containing gluten: wheat, rye, barley, oats, spelt, kamut, etc.
Peanuts
Nuts: walnuts, almonds, hazelnuts, cashews, pecans, pistachios, etc.
Eggs
Fish
Soya
Milk
Crustaceans
Molluscs
Céléri
Mustard
Sesame seeds
Lupin
Sulphur dioxide (SO2) and sulphites at concentrations above 10 mg/kg or 10 mg/litre
For each of your dishes, you must clearly indicate which allergens are present. The information must be visible on your menu or accessible on another medium, such as a digital QR code placed on your menu.
The benefits of nutritional information in catering
One of the benefits of knowing the nutritional information of your food is that you can create healthier recipes. You can create alternative recipes that are less rich and that meet a strong customer demand for " healthy " consumption. In addition, you will now be able to inform your customers about the composition of their plate, which is also in line with the transparency values expected by consumers.
Koust supports restaurant owners in these changes by offering features dedicated to nutritional information in restaurants and on allergens.
Photo credit: Photo by Joseph Gonzalez on Unsplash