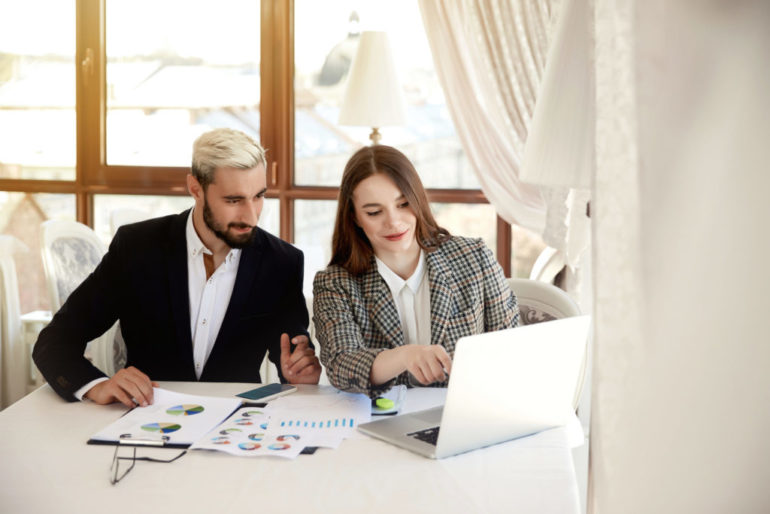 Become a restaurant manager
Becoming a restaurant manager or opening a restaurant involves a lot of questions and we don't always have the answers...
When you become a restaurant manager there are several parameters to take into account. First of all, you have to understand the job and its stakes. But it is also essential to know the skills required for this job as well as the tools that will be very useful and even indispensable.
Understanding the business
Being a restaurant manager is in charge of the teams in the kitchen but also in the dining room. He or she is responsible for managing his or her teams and for conveying a qualitative image of the restaurant.
He is also responsible for the administrative part of the establishment, i.e. finance, accounting and human resources. Of course, he is required to work with collaborators who are specialists in each of their fields.
He makes sure that each employee of the establishment fulfils his tasks and his position.
It measures the turnover but above all the profitability of the restaurant.
This role of restaurant manager can be exercised in several establishments, in a restaurant chain, in one's own establishment, in collective catering but also in a hotel.
Required competencies
The job of restaurant manager is relatively complex, as you have to be very versatile and understand the issues, structure and strategy of the company as a whole. You therefore need a global vision, which is essential for good medium and long-term management, but you also need to know how to be on the ground when employees need you. This skill is essential in order to remain close to your employees and to maintain good relations.
It is also very important to have management skills, as the restaurant manager must be able to implement a strategy to monitor and control the financial progress of the restaurant. He must then be able to modify and improve this strategy if the objectives set are not achieved and, above all, understand why they are not achieved.
Management tools
From numerous tools can help you and accompany you in the management of your restaurant. You can equip yourself with several tools, one for each step of management or a single one that will allow you to have a complete overview of your and a detailed view of each pole of your restaurant.
Koust is an essential ally for this, we offer you to test the software for free and to benefit from a demo in order to know all our functionalities.
Photo credit : Photo business created by freepic.diller - en.freepik.com